If you're considering building a new home in Omaha, but the thought of going through the construction process is overwhelming, did you know that you can move into a brand new, never-lived-in home sooner rather than later?
When you buy an available home in any of The Home Company's communities throughout Omaha, you get all the benefits of new construction plus the bonus of a quicker move-in timeline.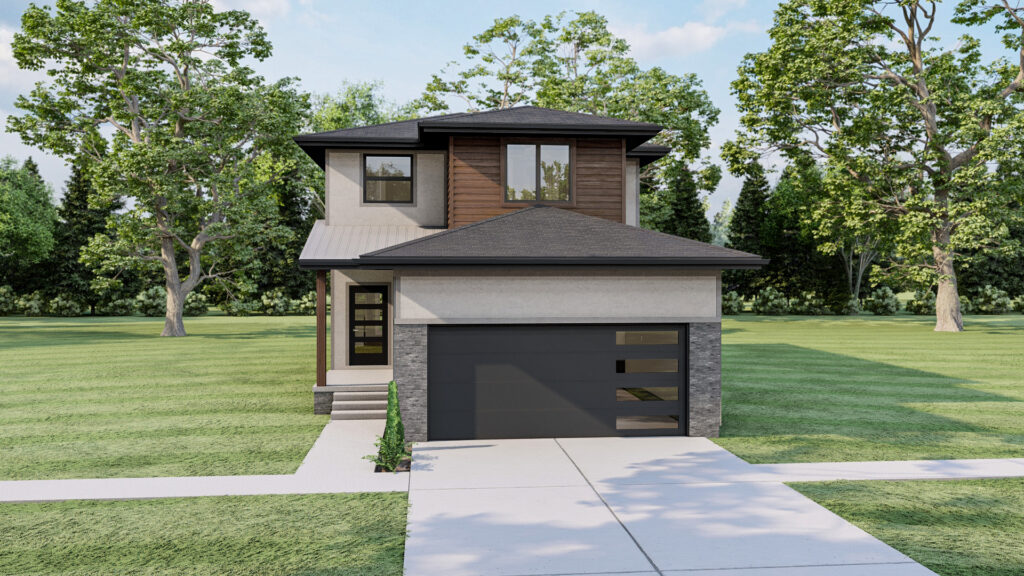 Because these homes are already under construction, our professional designers have selected beautiful finish packages that include modern appliances and fixtures, on-trend paint colors and flooring styles, and features that will make you swoon. You can move into a professionally-designed home without lifting a finger! Here are a few more benefits of buying an available home:
The construction and release of available homes have been planned in advance to improve the accuracy of supply orders and manage costs. This translates into a predictable price and more cost savings for you.
Available homes are our most popular, best-selling floor plans. They have universal appeal and include features and designs that buyers are asking for. In other words, they have everything you would expect and love in a new construction home.
Even if you purchase an available home before it is completely finished, since we are better able to manage supplies and costs, we can provide realistic expectations for closing dates… and meet them!
By offering available homes, we can more easily meet customer demand for new homes, and that leads to what we strive for every day — happy homeowners! 
If you're ready to move into an amazing home — all-new and waiting for you — contact us to schedule an appointment. Our available homes sell quickly, so if you see something you love, please reach out!